Apple HomePod mini Bluetooth Smart Speaker - Siri Supported - White - 360° Circle Sound - Wireless LAN
Apple HomePod mini Bluetooth Smart Speaker - Siri Supported - White - 360° Circle Sound - Wireless LAN
Less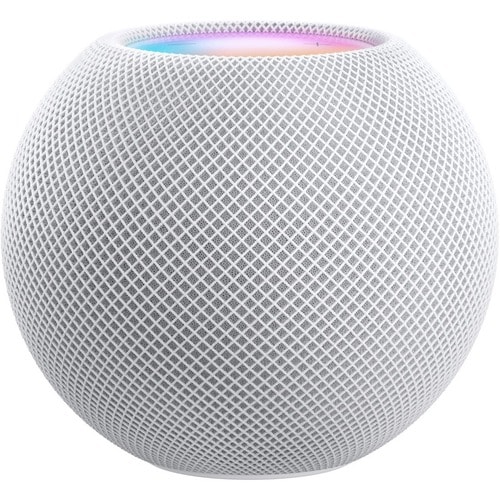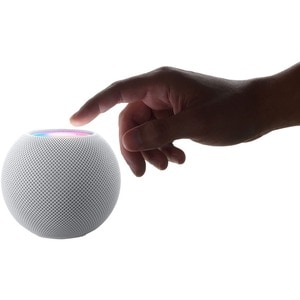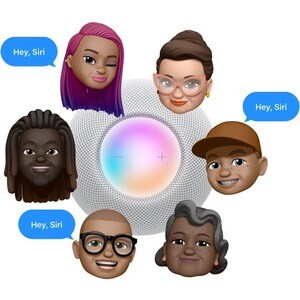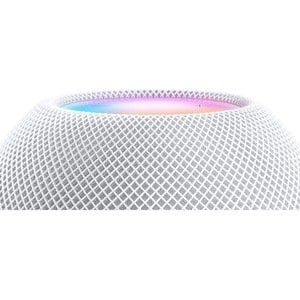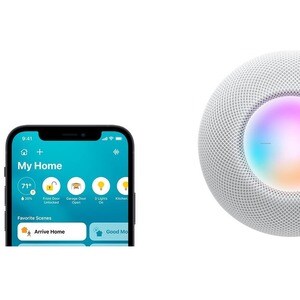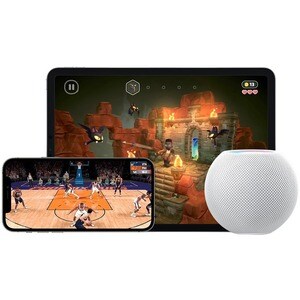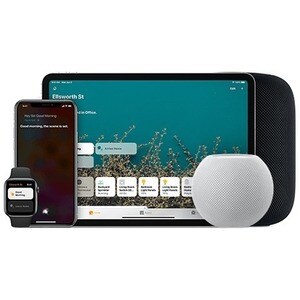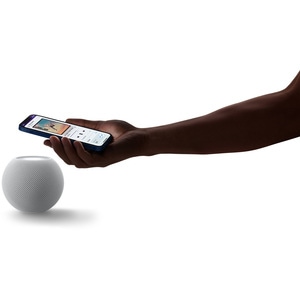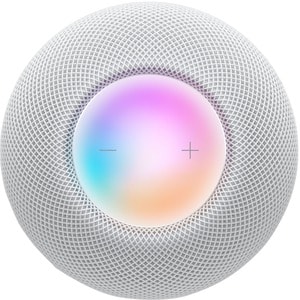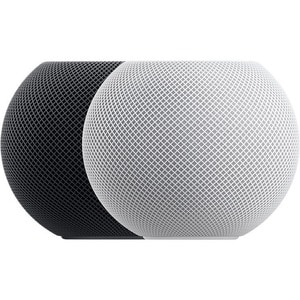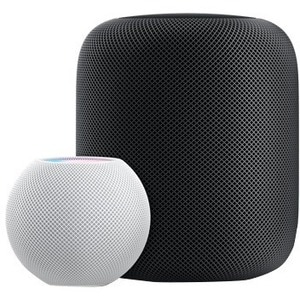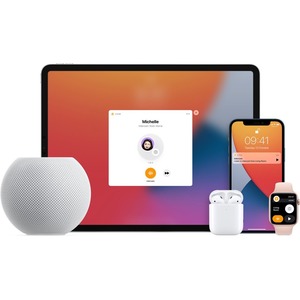 ---
Warning
English Envío directo desde almacén central europeo
Este producto se enviará directamente desde nuestro almacén central Europeo. Si mezclas productos locales con centralizados en un mismo pedido, se efectuarán 2 entregas distitnas, sin que ello repercuta en un incremento de los portes.
Entregas de productos locales: Día siguiente laborable
Entregas de productos centralizados: 2-3 días laborables
Existe un servicio Express para entregas urgentes en 24 horas. Para contratar el servicio Express o para resolver cualquier consulta o duda sobre productos DC/POS contacta con nuestra división: dcpos@ingrammicro.es Tlf.: 902 503 533
¡ATENCIÓN English!
Has solicitado más unidades de las que tenemos disponibles localmente para este producto.
Los productos del almacén central tardan 3-5 días laborables en llegar a nuestro almacén local para poder procesar tu pedido.
Si en la cesta seleccionas Envío Completo no se enviará nada hasta que haya stock local de todos los productos que hayas pedido.
Si en la cesta seleccionas Envío Parcial se enviarán inicialmente los productos que haya en stock local y cuando lleguen los productos del almacén central se hará otro envío.
Nota: Este producto tiene su moneda origen en Dólares, por lo que su precio final en Euros variará diariamente en función de la cotización Euro-Dólar.
Care Packs de HP o Lenovo
Todos los clientes:
En el caso de combinar Care Packs de HP o Lenovo con cualquier otro producto físico en el mismo pedido (hardware o software), éste quedará pendiente hasta que el Care Pack esté validado por el fabricante. Por lo tanto, en el caso de haber stock disponible, la entrega del material puede demorarse 2/3 días laborables. Si quieres recibir el material en 24 horas, deberás pasar 2 pedidos distintos: 1 pedido con el/los Care Packs y otro con todo el material físico.
Clientes prepago o pago con tarjeta de crédito/débito:
Si el pedido sólo contiene Care Packs (no hay productos físicos) te recomendamos que pases el pedido vía comercial para que no se te añadan cargos extras.
Clientes con línea de crédito:
En el caso que se añadan cargos extras en tu pedido, estos se eliminarán y no aparecerán en la factura final.
¡ATENCIÓN! Producto bajo pedido
Este producto no puede devolverse o cancelarse sin una autorización especial del fabricante test
Take advantage of the last remaining units.
The product has been discontinued and will not be restocked once sold out.
Compare
You can select only three products !
Compare
You must select at least one product to do a comparison